SpecialtiesWe offer:
Fast Quotes
Short Lead Times
Quality Workmanship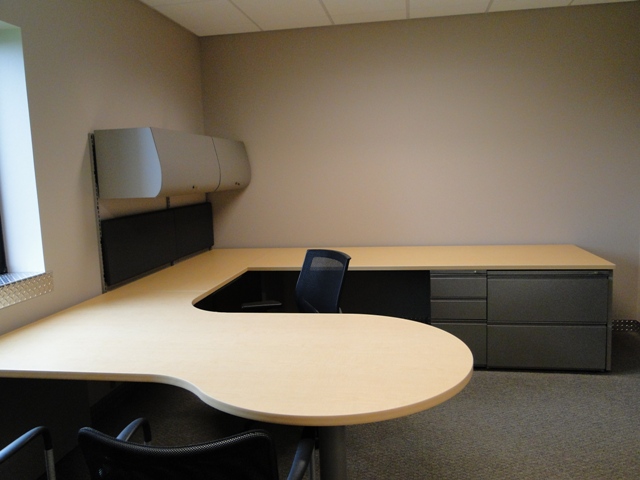 Worksurface Top Specs:
JH MILLER Worksurfaces are manufactured in a variety of shapes and sizes perfectly suited to fit your specific application.
1 1/8" Thick
Standard or Premium high pressure laminate
PVC Edgebanding / T-Mold / Self-Edge
Rounds / Squares / Rectangles / Curved Corners / Boat Shaped / Racetrack / Peninsula Tops
Industries served:
Office
Schools
Libraries
Hospitals
Retail
Restaurants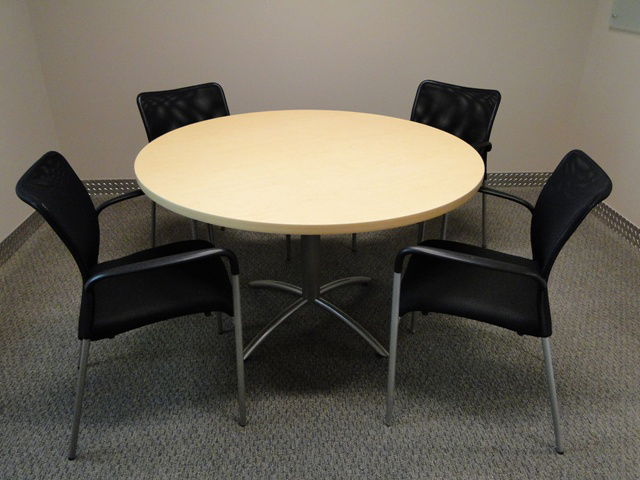 Worksurfaces:
Reception Desks
Conference Room Tables
Nurse Stations
Cubicle Workstation Desks
Training Tables
Lunch Tables
Clothing Displays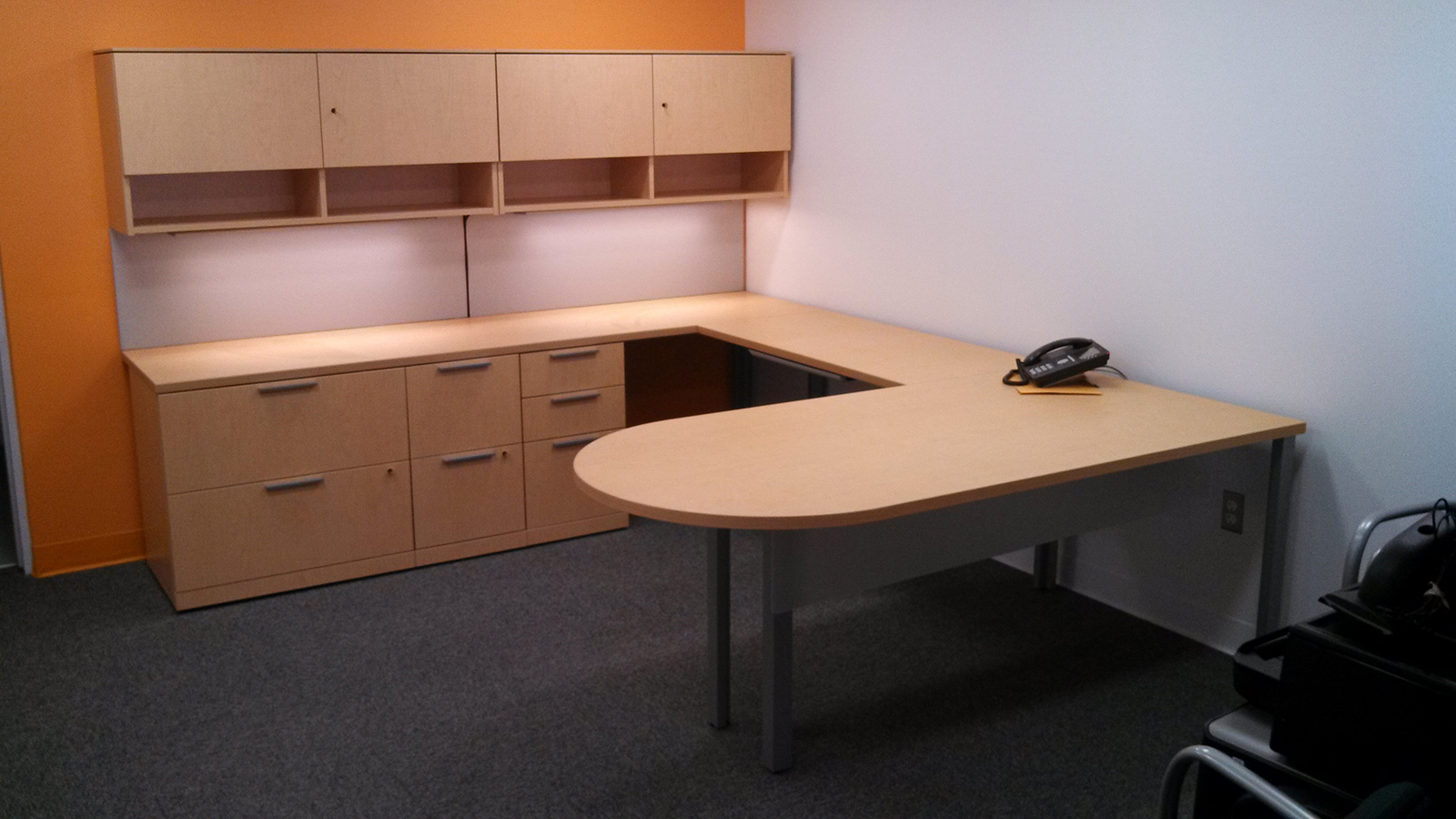 Office Furniture Legs and Accessories:
Affordable pricing
Designed to last
Heavy Duty Construction
Legs ship the same day if order is received before noon
Office Furniture Legs:
All legs are powder coated black. Can be powder coated any color for a small fee.
Round Post Legs
27.5" High
Available in 2", 3" or 4" tubing
Adjustable Round Post Legs
Height adjustable from 30" to 43"
Available in 2" tubing
Square Post Legs
27.5" High
2" square tubing
Rectangular Post Leg
28.5" High
Powder coated Metallic Silver
T-Leg
27.5" high
Available in 18", 24" and 30" base
Adjustable T-Leg
Height adjustable from 30" – 43"
21.75" base
H-Leg
27.5" High
Available in 18", 24", 30" and 48" widths
C-Leg
27.75" High
Available in 18", 24" and 30" widths
O-Leg
Available in 18", 24", 30" and 48" widths
24"
Straight X Table Base
27.75" High
Available in 22" and 32" base
Arched X Table Base
Available in 24" and 32" base
Available in standard (28") and café (40) high
52" Table Brace
Supports tables over 52" from sagging
Cantilever Bracket
Available angled or straight
24"